The food you bring into your home shapes your daily sodium intake. The core of a low sodium meal should be fresh meat and vegetables. But you'll need additional items like no salt added spices, low sodium sauces, and you might even want a low salt snack.
But what are the best low sodium foods? Why are they so hard to find? Seriously. It can feel impossible to find low sodium groceries. You bounce from store to store reding labels searching for low sodium items. That's where LoSo Foodie can help! Below, you'll find a large shopping list of the best low salt and no salt foods on the market.
Most low sodium grocery items can be purchased online and delivered right to your door. Some may only be purchased in person, while others might be exclusive to a specific chain. This post may contain affiliate links. Please read our disclosure policy. I will keep this list updated as we discover new products.
Have an item you want to share? Drop me a note here.
CLICK ON THE PRODUCT TITLE TO LEARN MORE
BAKING STAPLES
BEANS
BREAD
BREAKFAST
BROTH AND STOCK
CONDIMENTS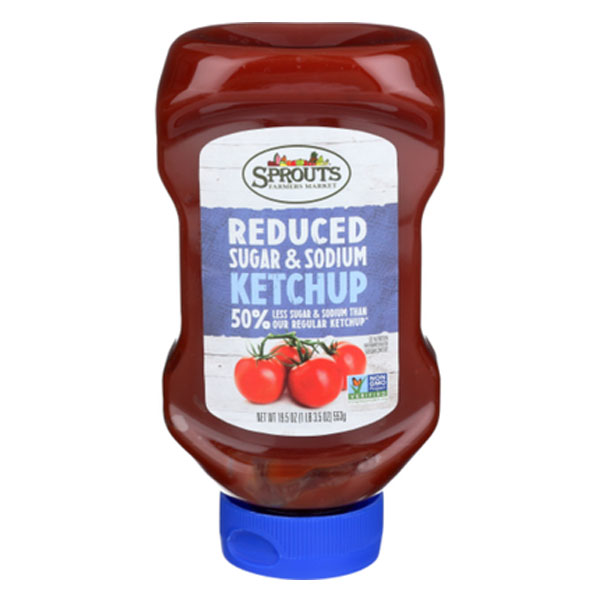 GRAVY
HOT SAUCE
NUT BUTTERS AND SPREADS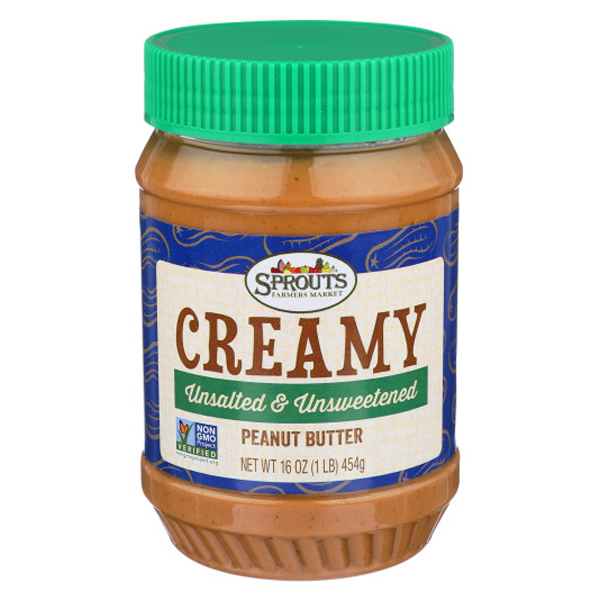 OLIVES & POTATOES
SALAD DRESSING
SALSA
SEAFOOD
SNACKS
NO/LOW SALT SPICES AND SEASONINGS
TOMATO PRODUCTS