The food you bring into your home shapes your daily sodium intake. The core of a low sodium meal should be fresh meat and vegetables. But you'll need additional items like no salt added spices, low sodium sauces, and you might even want a low salt snack.
So what are the best low sodium foods? Oftentimes a the label on the front of a food product will tout "Low Sodium" or "Reduced Sodium" but this is marketing speak and should not be used to make dietary decisions. (I'm a marketing person by trade so I'm not bashing anyone, I just know how the game is played.)
READ MORE ABOUT NUTRITION LABELS HERE >>>
Finding low sodium food products can seem impossible. Inventory varies from store to store and just when you are excited about finding a great-tasting low sodium product, your local grocery store stops carrying it. And most Americans don't have access to six or seven different grocery stores so when their store drops a low sodium product, that can be devastating. As a result, they purchase higher salt products.
That's why I buy most of my low sodium staples online because most low sodium grocery items can be purchased online and delivered right to your door. Buying direct eliminates the worry of whether your grocery store will continue to stock my favorite items. I hate cutting out my local grocer but I still support them with my needs for fresh meats and produce.
Below you'll find a list of low sodium products. Clicking the product name will allow you to purchase online. If online purchases are unavailable, I've linked to the store locator on their website.
This post may contain affiliate links. Please read our disclosure policy. I will keep this list updated as we discover new products.
Have an item you want to share? Drop me a note here.
BAKING STAPLES
BEANS
BREAD
BREAKFAST
BROTH AND STOCK
CONDIMENTS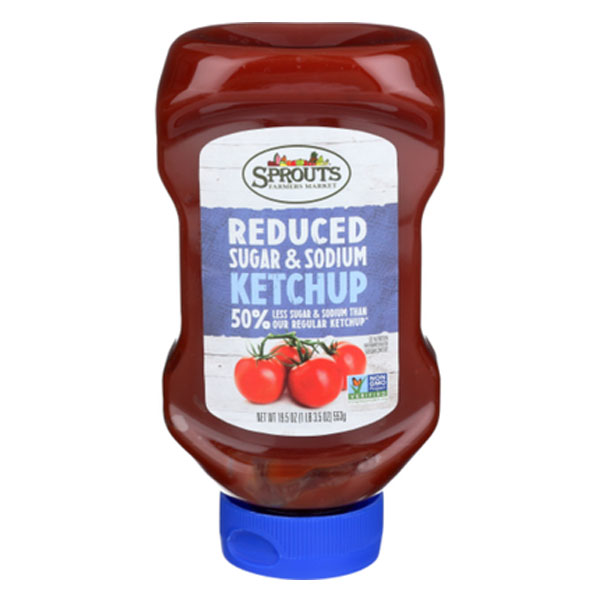 GRAVY
HOT SAUCE
NUT BUTTERS AND SPREADS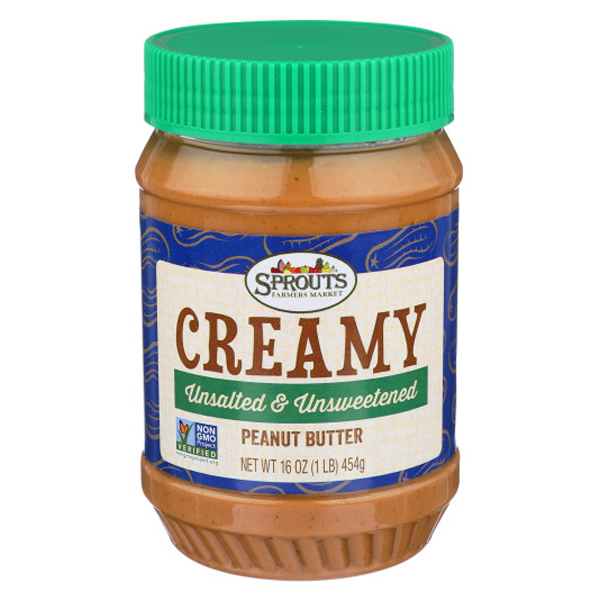 OLIVES & POTATOES
SALAD DRESSING
SALSA
SEAFOOD
SNACKS
NO/LOW SALT SPICES AND SEASONINGS
TOMATO PRODUCTS